We are continually looking for energetic and talented professionals to join our team. We hire candidates qualified to sit for the CPA exam for our Auditor Positions throughout the year as positions become available. We also welcome juniors and seniors majoring in accounting or related fields to apply for Intern Auditor Positions.
If you are interested in working with a team of professionals that enjoy their work and are dedicated to increasing transparency and accountability, the Division of Legislative Audit is a great choice. We support your efforts to become a licensed CPA, and provide ongoing continuing education to further your professional development and maintain your CPA license. The Division of Legislative Audit has offices in Juneau and Anchorage. Both of these cities are recognized for their high quality of life.
Live, work, and play in Juneau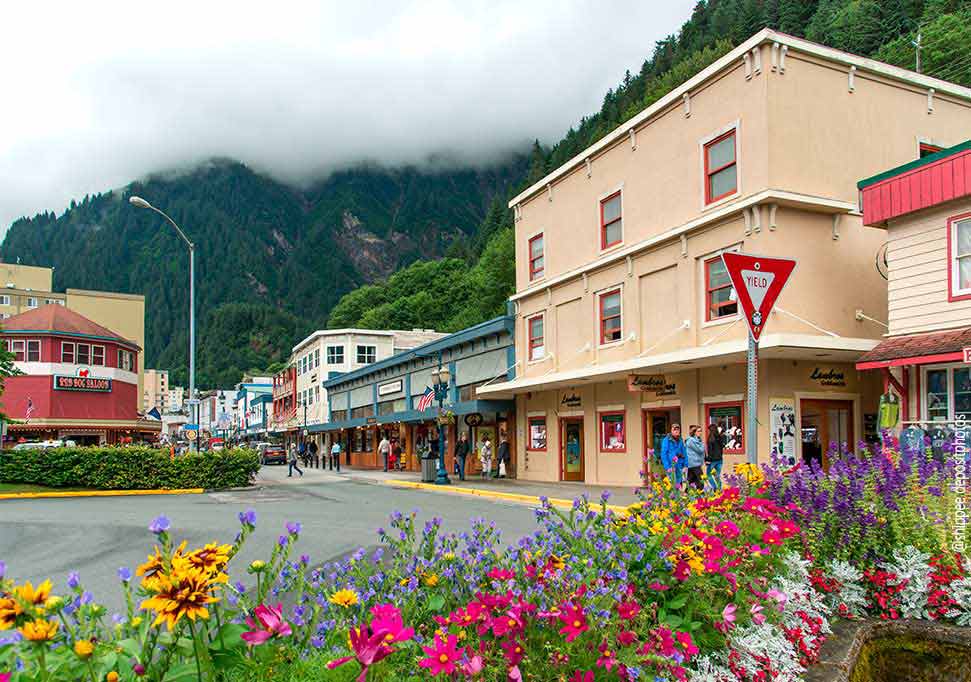 Juneau is our nation's most beautiful capital city, with snow-capped mountains, the Pacific Ocean, and the largest national forest (Tongass). Old-growth trees in a temperate rain forest create clean air and clean water, as well as many opportunities for adventure. The local trails offer endless choices for exploring the woods or climbing mountains.
Our local waters provide some of the best seafood in the world: salmon, halibut, shrimp, and crab. Water-lovers enjoy ocean boating, diving, paddle boarding, and even surfing. There are rivers for white-water rafting and lakes, ocean, and rivers for fishing. Locals and visitors avail themselves of the many cabins and camping options in and around Juneau. Winter brings a host of nordic and alpine skiing possibilities at Eaglecrest Ski Area.
For a town of 30,000 people, Juneau has an amazing array of cultural opportunities. The Alaska Folk Festival, Juneau Jazz and Classics, and the Juneau Symphony bring a variety of world-class music to town every year and it houses the state museum, a professional theater, and many art galleries. All of these things contribute to a quality of life that is highly prized by those who live in Juneau.
For more information on Juneau, visit choosejuneau.org

Live, work, and play in Anchorage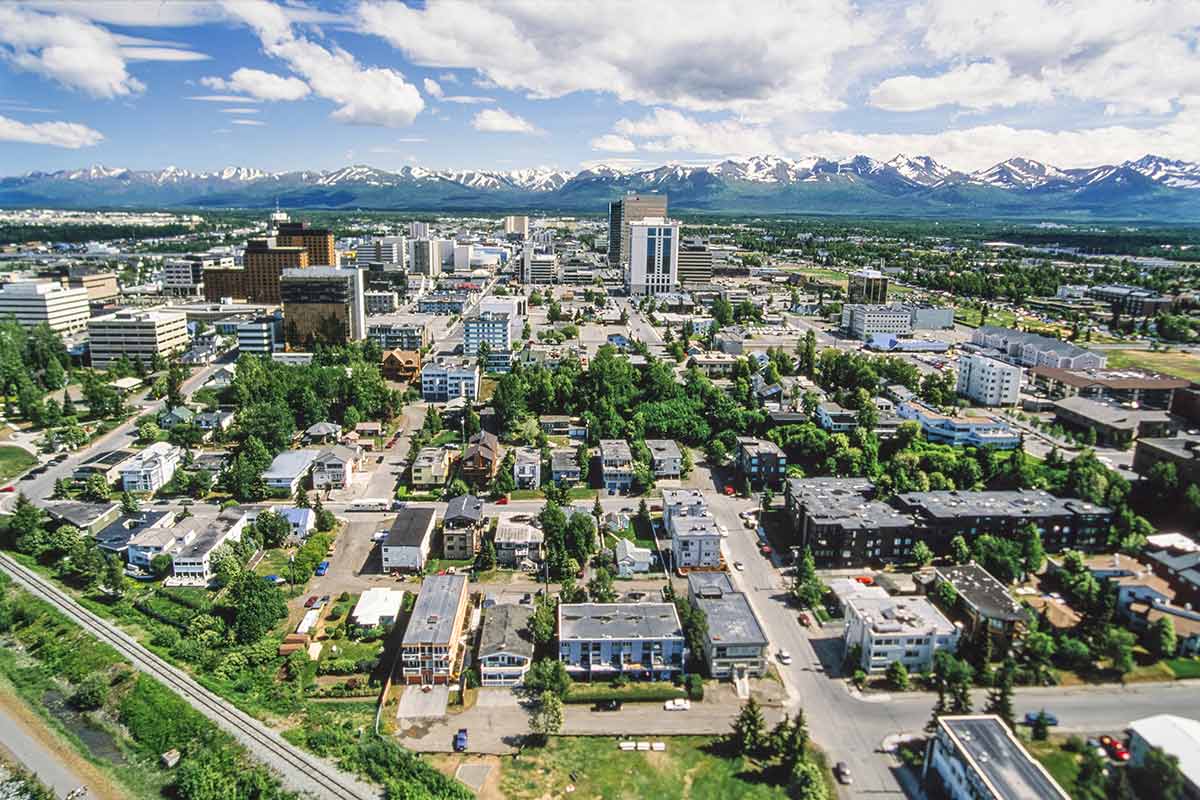 Anchorage is a vibrant city of 285,000 surrounded by the country's northernmost national forest (Chugach). The state's commercial center, Anchorage, is situated along Cook Inlet amid the adventure and beauty of Alaska. The prospects for adventure are everywhere—salmon fishing in town, visiting Portage Glacier, or white-water rafting close by. Take a road or train trip to Prince William Sound or Denali National Park, home to North America's highest peak. Winter weather, comparable to that of ski resorts around the world, offers snowshoeing and snowmobiling, as well as nordic and alpine skiing. Downtown hosts a 10-day winter carnival, the Anchorage Fur Rendezvous (February), and the Iditarod Trail Sled Dog Race begins on Fourth Avenue on the first Saturday of March.
The Alaska Native Heritage Center is a renowned cultural center, and museums, theater, and musical opportunities are plentiful. Whether your interests are cultural or adventurous, Anchorage has endless options that appeal to residents and visitors alike.
For more information on Anchorage, visit anchorage.net

If you have questions about employment opportunities, please contact our Operations Manager at legaudit@akleg.gov.